Day Trips
We offer a range of different 1, 2 and 3 day round trips departing from various locations within Peru and Bolivia. These Day Trips are ideal for those with 1 or 2 extra layover days in a city and are looking to do something different.
Choose which city you would like to depart from: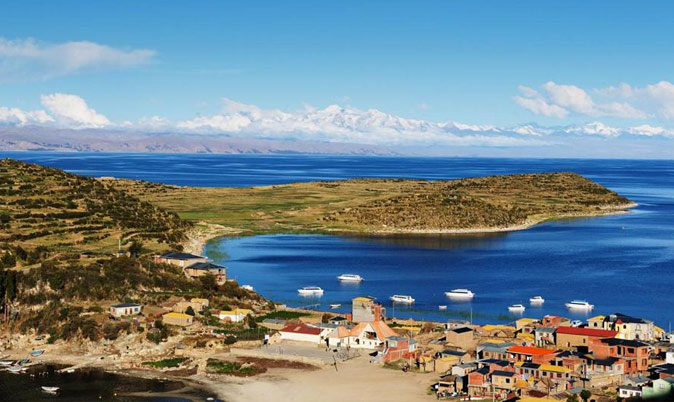 Visit Lake Titicaca, the highest navigable lake in the world.
Take a private boat transfer to Isla Del Sol, birth place of the sun.
Stay on the island as long as you want to completely relax.
Hike along Isla Del Sol and enjoy its sunny beaches and spectacular views.ular views.
1 DAY, 2 DAY
TRIPS
Departures
everyday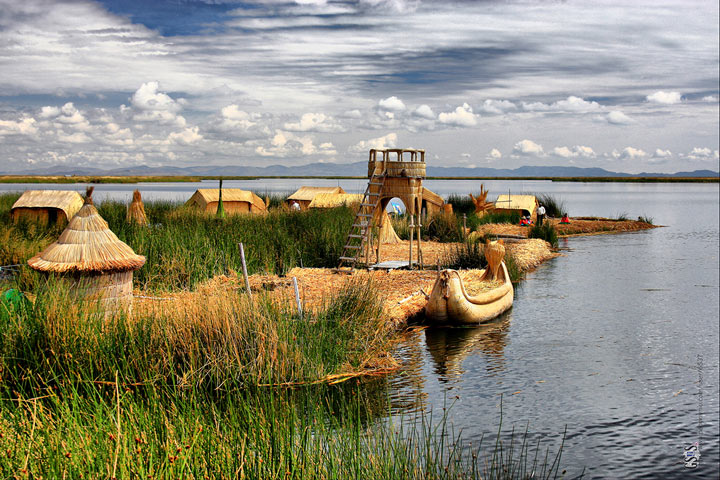 Take a short trip to breathtaking Lake Titicaca and enjoy its sunny shores.
Visit the Floating Islands of Uros.
Stay with a local Peruvian family on Amantani Island.
Take in the best views of Lake Titicaca from the remote island of Taquile .
1 DAY, 2 DAY
TRIPS
Departures
DAILY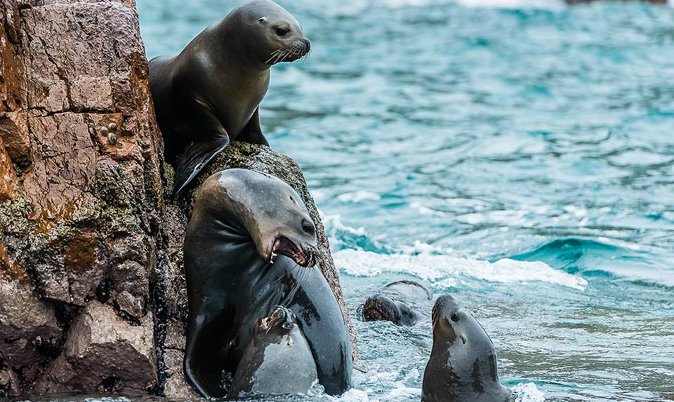 Take a speedboat to the Ballestas Islands, Peru's mini Galapagos.
Go wine-tasting in Ica and try Pisco, Peru's national drink
GoSandboardingin South America's only desert oasis.
Visit the Secret Slave Tunnels in Chincha.
1 DAY, 2 DAY
3 DAY TRIPS
Departures
every day
All INCLUSIVE
Transport, tours and accommodation included (only food not included)
Accommodation is in a shared small dorm Room upgrades available upon request.
FREE PICK UP
NO Terminals, No Taxis, We pick you up and drop you off at your hotelhostel safely (only from central areas)
Para permanecer en un Airbnb de una dirección residencial, envíenos un correo electrónico a info@boliviahop.com
FLEXIBLE
want to stay longer at one of our destinations? Your onboard guide will help you arrange it!
Departure date change are free of charge up to 48 hours before travel