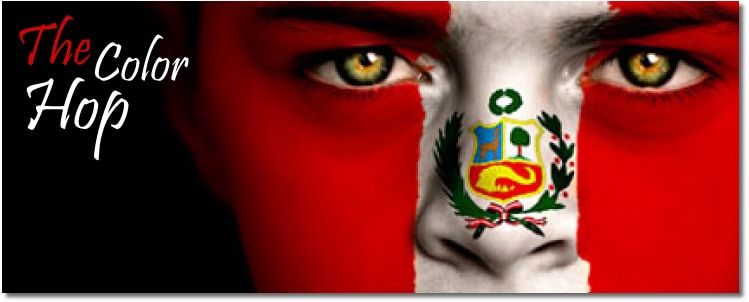 Peru is a magical country. It is full of history, full of culture, and full of incredible scenery. It´s cuisine is simply mouth watering and it´s people are amongst the friendlist you will ever encounter. The incredible Andes mountain range sandwiched between hundreds of miles of beautiful coastline and the incredible Amazon jungle…Peru simply has it all.
Travelers often complain that nobdoy ever told them Lima is the culinary capital of the America´s and that the food is like none they have tasted before. They often complain they didn´t know about the beautiful Ballestas Islands in Paracas, or the incredible desert oasis of Huacachina. They say they have never heard of the beach resorts of Asia. They complain that so much of this information wasn´t in their guidebook, or that their hostel never told them about these places, and that all they knew about was Machu Picchu. Peruvians often asked them ¨did you like Ceviche…did you try a Pisco sour…did you go to white water rafting in Lunahuana¨ and quite often this answer is no…I actually didn´t do any of them things.
Here at Peru Hop, we have designed a detailed guide to Peru based on our own experience. We have backpacked here in 2009 and 2010, and have lived here for 1 year so feel we know what is truly special about this country. Many of the things we recommened to eat/to see we actually never did as travelers,because we simply didn´t know about these things until we lived here and got to know local Peruvians.
With our Peruvian guides on board, our detailed guide to Peru, our city by city guides and our essential tips and advice, you can be sure that not only will you have an amazing trip here in Peru, you will always be able to say you saw and got to know the real Peru, not just the famous places like Machu Picchu.