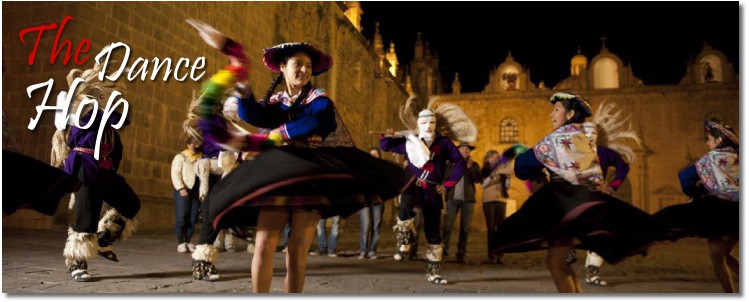 Peru Hop is all about trying to show our passengers the REAL Peru. Everybody knows the world famous Machu Picchu in Cusco, or the incredible Lake Titicaca in Puno, or the Colca Canyon in Arequipa which is the second deepest canyon in the world.
Peru Hop will make sure you get to these incredible places safely and securely, however we will also make sure you get to make some cool stops along the way.
Some awesome Peru Hop stops are:
Huacachina – South America´s ONLY natural desert oasis. Peru Hop is the ONLY bus in Peru with direct access to Huacachina
Hacienda San Jose in Chincha – UNIQUE stop to visit underground secret slave tunnels used in 17th Century. These tunnels stretch over 17km underground and were only discovered 100 years later! FREE with all passes
El Catador Pisco Vineyard in Ica – One of the oldest vineyards in Peru, visit this boutique vineyard and sample world famous Pisco directly at the source…FREE with all passes
Nazca Lines Viewing Tower – Climb the tower and see 3 of the biggest Nazca Lines for free. These lines are officially a UNESCO world heritage site…flights over the lines cost about $80usd. FREE with all passes
Paracas Natural Reserve – One of the biggest protected desert reserves in South America, spanning over 200,000 hectares of desert and ocean…bring your camera from some breathtaking scenery…FREE with all passes
Cristo del Pacifico in Lima – Huge Christ statue overlooking Lima. Get the best views of Lima and learn all about the war between Peru and Chile at this stunning location…FREE with all Lima passes
Pachacamac Viewing – Lima´s poor version of Machu Picchu, we stop to see these ruins over the wall from our bus and avoid paying the $25usd cost for the tour…we expect the wall to be built bigger some time soon! FREE with all Lima passes
Peru Hop also makes sure that at each destination you will be given expert advice as to where to eat and drink by our Peruvian guides. We have many discounts in many restaurants and encourage our passengers to try some local yet world famous Peruvian cuisine throughout the trip!