All of the things that you love about Bolivia Hop have made their way north. Right the way to Ecuador.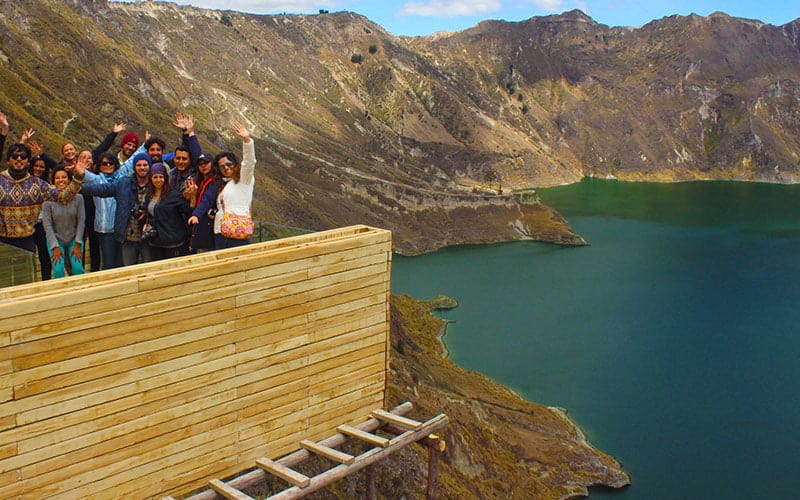 It's an exciting time for the Hop family, and we're proud to welcome Ecuador Hop to the group. Early this year we opened the bus doors for the first time, and hopsters from all over the world, of all different ages, backgrounds and travel plans hopped on deck to join us on our maiden voyage. From here we have gone from strength to strength, allowing us to bring the traveler exactly what they have asked for.
Exactly What is Ecuador Hop?
Much like our other bus services, Ecuador hop is a flexible hop on hop off bus service that travels the country, stopping at different well known (and some more off-the-beaten-track) towns and locations. This allows you to see everything you could want;- and probably a bit more that you didn't expect! You can rest assured that you will hit the major tourist and traveler points like Monañita and Baños, and, as always with the Hop Family, you can also expect a couple of cheeky surprises along the way.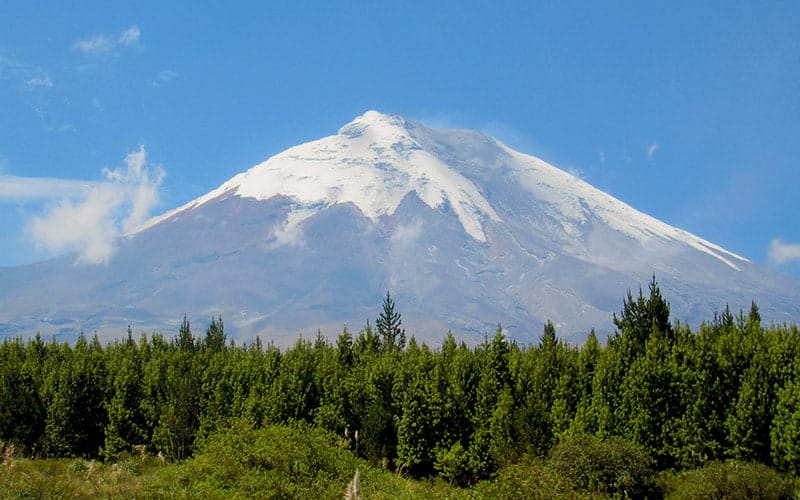 Our Hop guides are locals, and all are fluent in both Spanish and in English, allowing most travelers to enjoy the informed commentary of where you are, and where you are going. You won't ever be wondering if anything was missed or left out of the tour, which is just another reason why it's better to hop with us, rather than catching a public bus.
What Else Comes With The Ecuador Hop Pass?
Along with the pass comes more than a couple of benefits. Of course, there's the guarantee of safety on the road, and the charging ports in the seats, but there are also discounts, discounts discounts! And what traveler doesn't love to save a few pennies along the way? From handpicked hostels that give you the best deals in the best places, to free stops at the gorgeous Quilotoa and Cotopaxi. Even discount tours to all sorts of places, including the famous swing at the end of the world in Baños.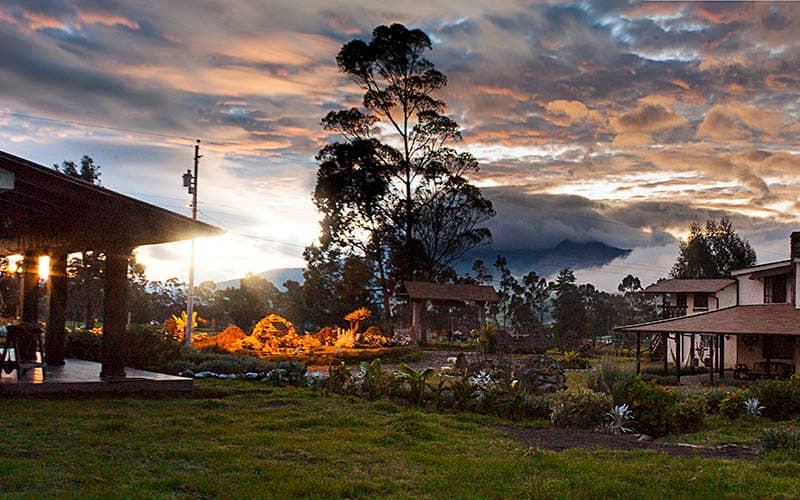 Exploring Ecuador has never been so easy. For adventures through South America, and a trustworthy service, you already know that Ecuador Hop is the obvious choice. If you've tried Bolivia Hop and Peru Hop, you know just how we work. We offer a superior service, at a competitive price. And now you can get that all the way to the paradise of Ecuador. Our team is on hand to help you with everything from your trip to the Galapagos Islands to the Amazon Rainforest jungle trek that you've been dreaming about. What are you waiting for?