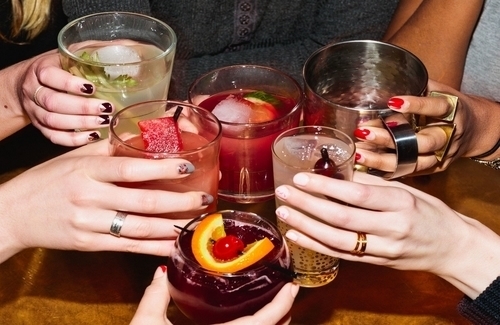 Tasting the local booze is one of the best (not to mention most enjoyable) ways for a traveler to experience a new country. The liquor of choice in Bolivia is a unique type of grape brandy called singani which is produced in the altiplano, an extensive area of high-elevation plateaus in the western portion of the country. Though the most traditional way to drink this high-proof spirit is simply with ice and a slice of lime, there are also a number of delicious traditional cocktails that are worth trying on your visit to Bolivia. Here are a few favorites!
Did you know? Bolivia Hop was setup by 2 Irish guys in 2014 and was voted the #1 way to travel around Bolivia in 2023! Click here for more info.
1 – Chuflay
The chuflay consists of singani, ginger ale or lemon-lime soda such as 7up or Sprite, and a slice of lime. This drink supposedly has its origins among the American and British railroad engineers who installed tracks through the Andes in the early 19th century. Gin and ginger ale was a popular combination at the time, so, in the absence of gin, these workers used singani as a substitute. The cocktail's name itself is evidence of this history–a "shoofly" (hispanicized as "chuflay") is an old railroad term denoting a type of track used in particularly rough terrain. Nowadays, a chuflay is one of the most popular drinks in Bolivia.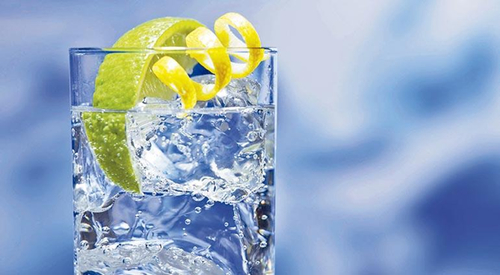 2 – Sucumbé
This cocktail is thought to have originated within the small Afro-Bolivian community. During the 16th century, hundreds of thousands of African slaves were brought to Potosí to work the mines. While there, they learned to drink a combination of hot milk and liquor in order to combat the brutal cold of the region. The origin of the name sucumbé is unknown, however it may be related to cumbé, a slang word for "drunk" among the African-descended population of the Dominican Republic. Sucumbé consists of singani, milk, egg, and cinnamon–a concoction that is very reminiscent of eggnog. Try one after a tour of the mines in Potosí.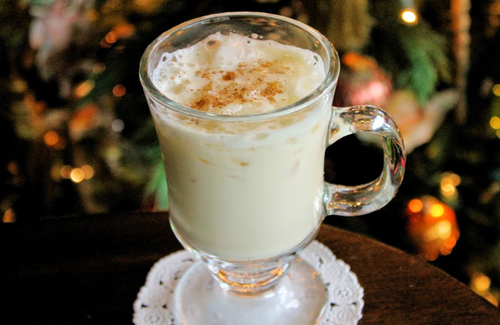 3 – Yungueño
This cocktail is a tasty, tropical mixture of singani, simple syrup, and orange juice. The name refers to the yungas, a region of warm, humid valleys along the eastern slopes of the Andes mountains. This area is mostly populated by Afro-Bolivians, who are the inventors of the yungueño cocktail. We recommend ordering one on a very hot day when you're in need of something cold and refreshing–perhaps to reward yourself after a jungle trek.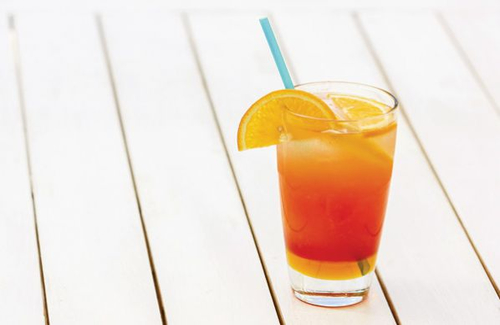 4 – Tumbo cocktail
A tumbo, known in English as a "banana passionfruit," is a type of sweet native fruit of Bolivia and Peru which is related to other types of passionfruit. This cocktail combines the sweet-and-sour flavor of the tumbo with singani and condensed milk to form a creamy alcoholic smoothie.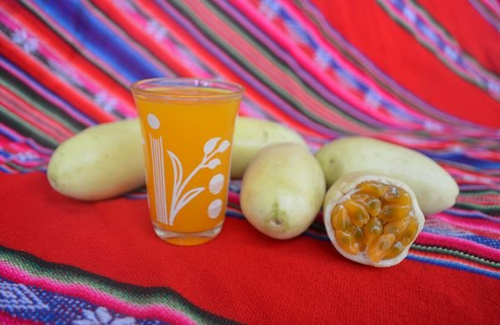 5 – Té con té
Due to the often freezing temperatures of the high-elevation Andes region, Bolivians have devised many different ways of keeping warm. Té con té ("tea with 'tea'" in English) is one such method, consisting of singani served with hot black tea, cinnamon, and lime. This is a perfect cocktail for warming up on a chilly night, or to cap off a mountain trek.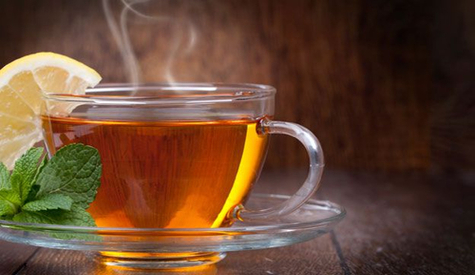 Hopefully the above list helps you know what to order as you make your way across the different regions of Bolivia. If you want to know more about singani, check out our recent blog about its history and how it's produced. ¡Salud!