Things you did not know about the valley of the moon Bolivia
---
Thinking to travel to Bolivia? Do not miss out on knowing one of the best places of all time. Your visit to the valley of the moon in Bolivia will be definitely worth it.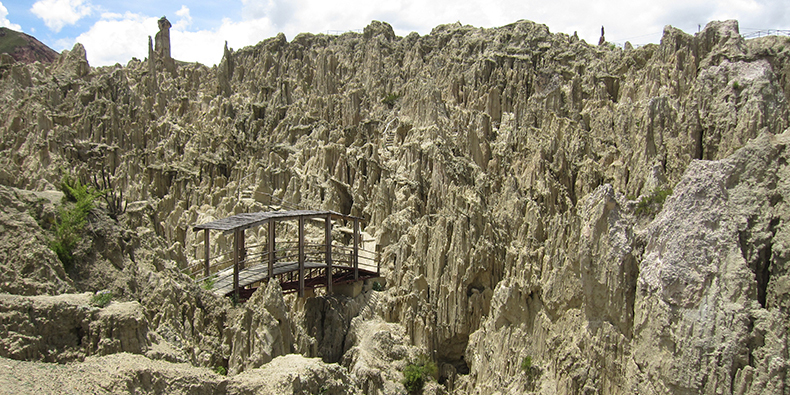 In Bolivia, there is a magical place that gives the feeling of being in a small moonlit wasteland. Its forms are the product of erosion and resemble volcanic craters. This Valley is formed as a strong erosion has consumed the top of a mountain. This was only possible as the soil was originally clay, instead of rock. Over the centuries, it has been shaped by winds and rains that have built this spectacular and unusual landscape of white chimneys.
The mountains around La Paz are made of clay. An interesting fact is that this clay contains certain minerals and it seems that they are not the same or their percentage varies from one mountain to another. As a consequence the color is different, creating very attractive optical illusions. In its majority, they are of a clear color similar to the beige or very pale brown color. Some areas are almost red in color as well as presenting dark violet colors.
Visiting the valley of the moon is a unique experience
The Valley of the moon is one of a kind natural formation and we can guarantee you won't find anything like this whenever you go. The complex is pretty close to the city so it's perfect for going on a quick visit. If you are in La Paz, take this tour going in the morning or afternoon. The trip does not last that much so it's recommended to go in the morning and then complement your day by visiting a museum or the city center.
There is a lot of history hidden in this place, not to mention the incredible views that seem to be from another world. Here you can take great pictures and have a good time learning a bit of geography. There is no doubt, visiting the valley of the moon will be a fun trip.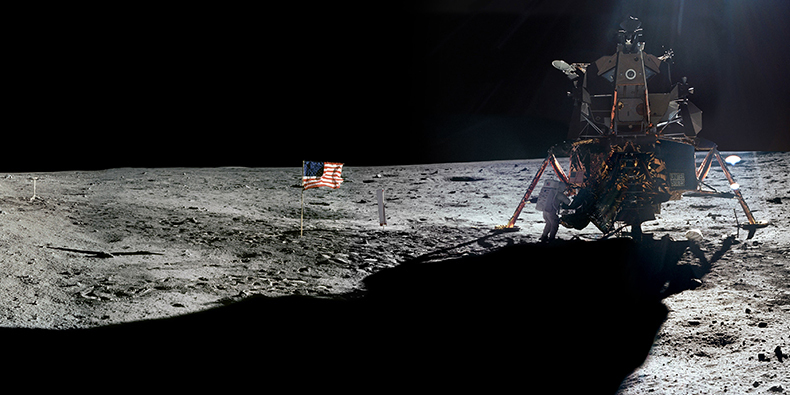 Things to know before visiting the Valley of the moon
How to get to the Valley of the moon?
The easiest way to get here is using public transport. Go to the 'Plaza San Francisco' and from there, take any bus to 'Malasa'. The cost is about 3.00 bolivianos and the ride doesn't take more than 40 minutes.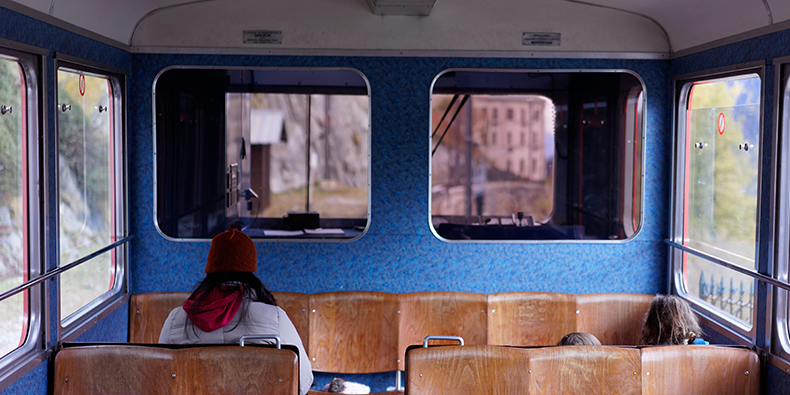 How much are the entrance tickets?
The regular price costs 15.00 bolivianos which is approx 2.00 dollars.
How much time do you need at the Valley of the moon?
You can easily explore the whole complex in 1 hour. As a recommendation, take your time and take as many pictures as you can.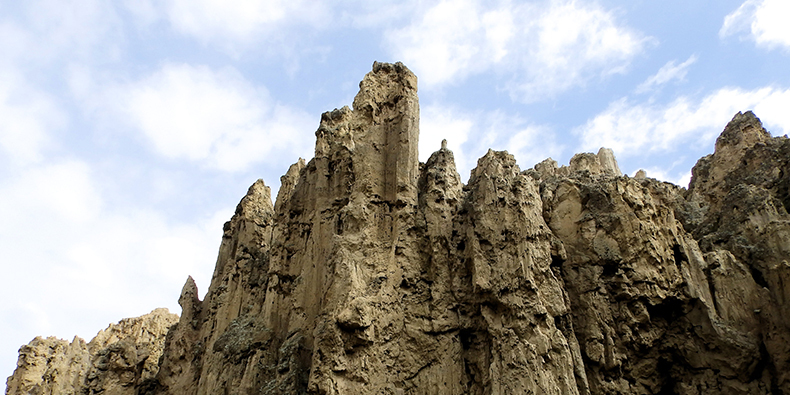 How do you get back to La Paz?
Same way you got here. Just need to go where you were dropped off and take the same bus back to the city. Most of the buses passing by go to the center, however, ask just in case.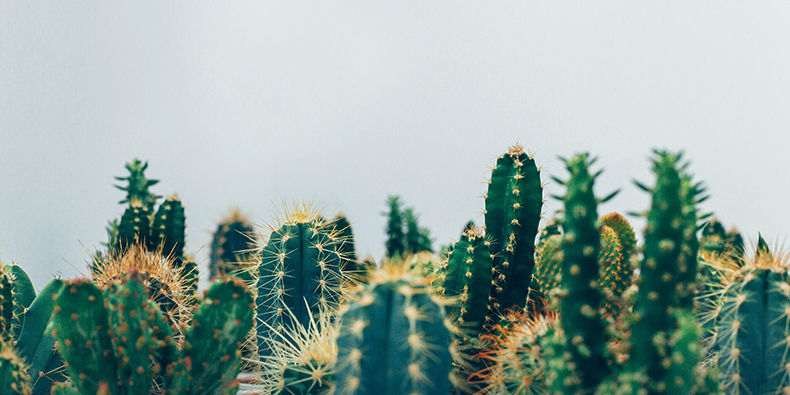 What should you bring?
You won't be walking long distances, however, for this trip, in particular, bring only a small bag and comfortable clothes. Do not forget to bring your camera and some cash.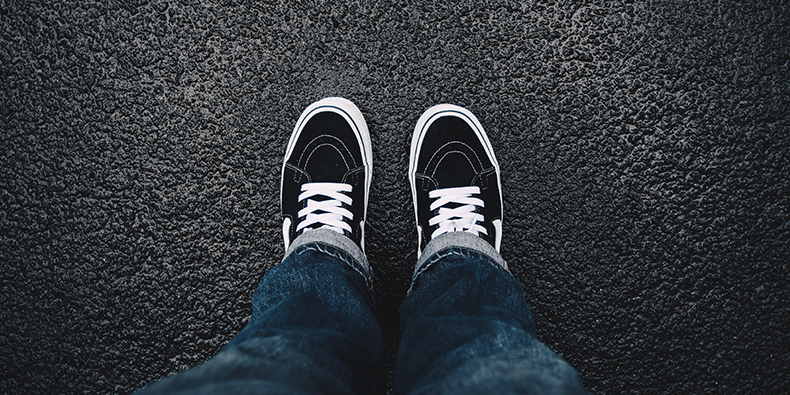 What are the opening hours?
Tuesday to Fridays: 9:00 am to 16:00 pm
Satudays: 9:00 am to 17:00 pm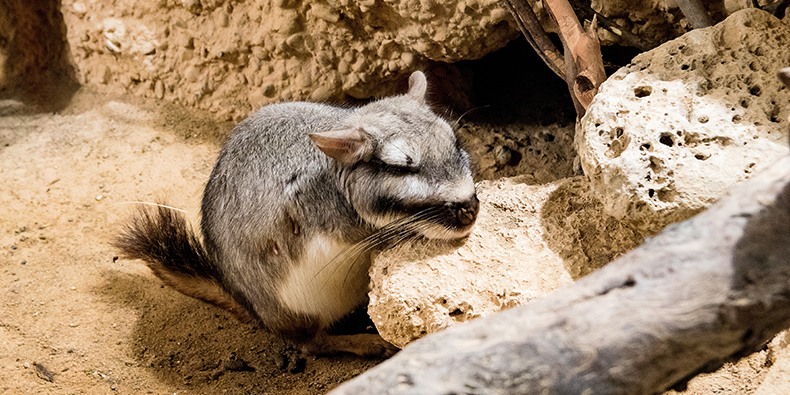 Looking for more stuff to do on your trip? Check out these places!