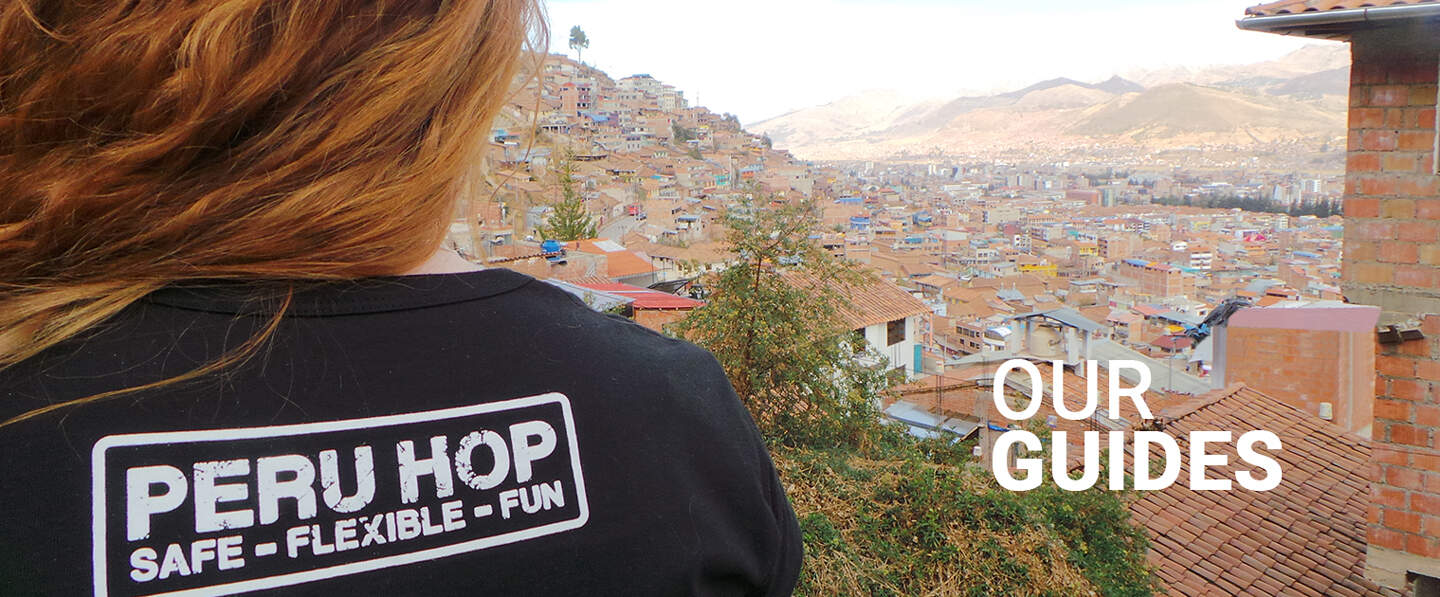 Bolivia
Bolivia is quite often talked about for being the cheapest place to travel in South America. Whilst this is true, Bolivia offers so much more. It's history and culture rivals any of it's South American neighbours. In regards to Bolivia's natural beauty, it arguably surpasses them. Geographically and biologically, it is as diverse as you could imagine. Surround yourself by snow capped peak and then travel all the way to the Amazon jungle passing all the ecosystems in between. Admire volcanic peaks, crystalline lakes, thermal springs, or simply the vast unforgiving expanse that forms the Andean Altiplano. Bolivia is home to the largest salt flats in the world….the largest lake in South America…the largest indigenous population by percentage….need we say more?
Have a look at our detailed Bolivia Guides:
Peru
Peru is a magical country. It is full of history, full of culture, and full of incredible scenery. It's cuisine is simply mouth watering and it's people are amongst the friendliest you will ever encounter. The incredible Andes mountain range is sandwiched between hundreds of miles of beautiful coastline and the amazing Amazon jungle. Peru simply has it all!
Quick Tip:
If traveling to or from Lima Airport, it is strongly recommended to use the luxury
Airport Express Lima
bus to get to or from your hotel. Safer and cheaper than a taxi with no baggage limit as well as free Wi-Fi and USB chargers onboard, it is ideal for travel.
Have a look at our detailed Peru Guides: